Outdoor heating and Pellet Grills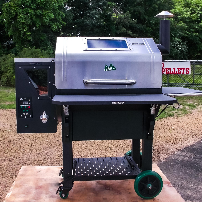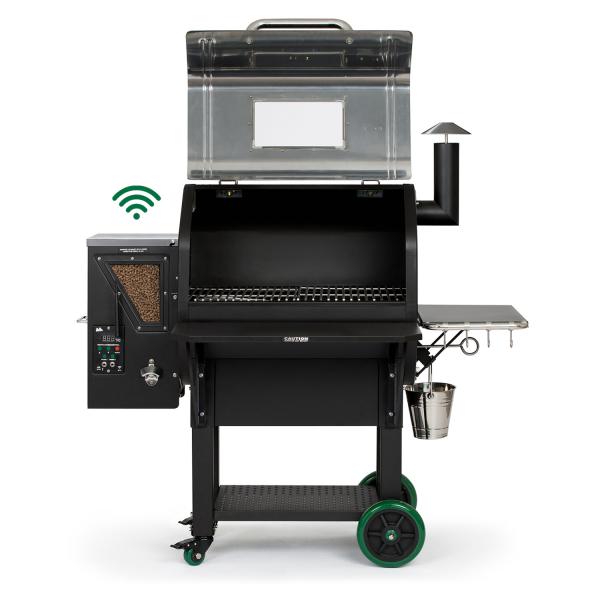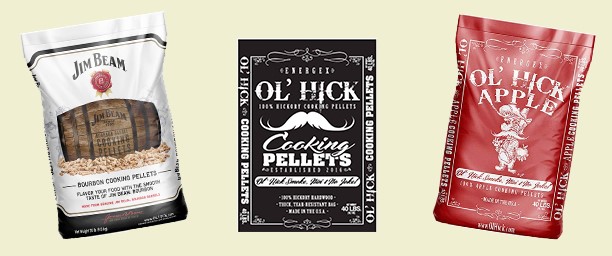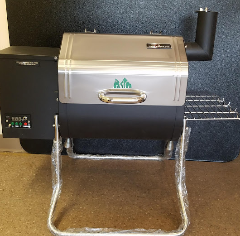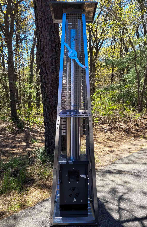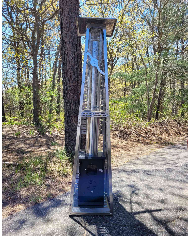 Cozy up on your patio anytime of the year with the Lil' Timber Elite wood pellet heater! NO electricity required!! Gravity fed hopper with a vertical draft system makes this patio heater portable and maintenance free. Not only will it keep you warm but you can cook on it too!
Checkout our Facebook page to see our video.
There's always time for some grillin' and chillin with Green Mountain pellet grills! High quality grills with today's modern technology will take your backyard BBQ experience to a whole new level. And make your favorite meals even tastier.
Grills and BBQ cooking pellets are in stock and ready to go!
Models available: Trek, Ledge and Peak; Stainless steel or black steel lid. Wi-Fi enabled. Some assembly required. Rotisserie, rib racks, pizza oven and other accessories are also available.